About
Whatever your dental care requires, we'll make your experience as comfortable as possible. Our team will work closely with you to create a customized treatment plan that addresses all of your concerns.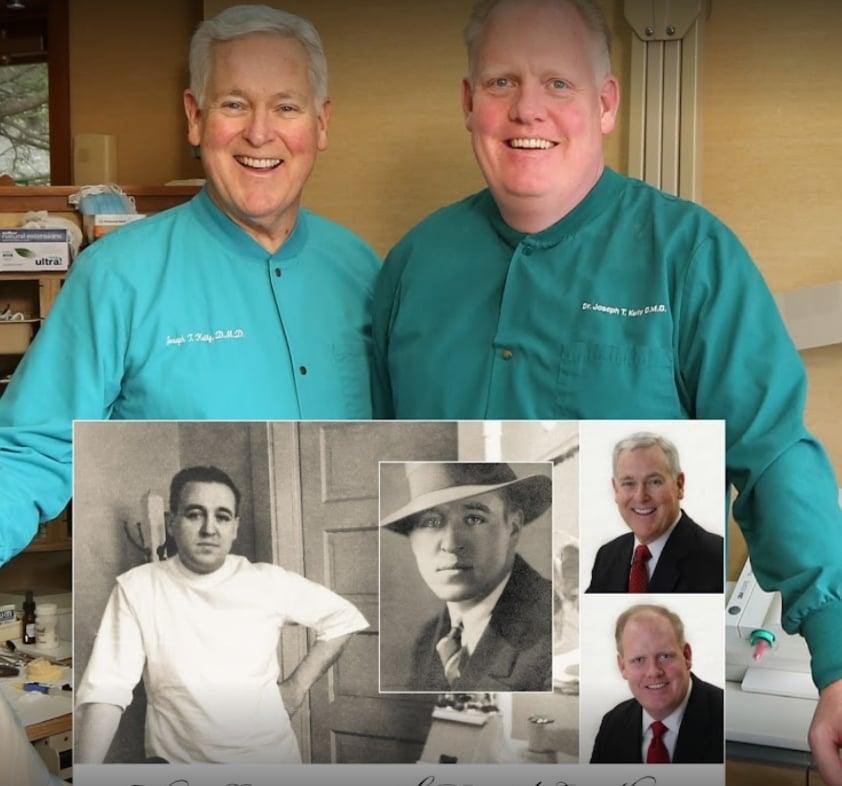 The Kelly Family Dentistry Story
Our patients have trusted us with their smiles for generations. Dr. Joe Kelly's roots are grounded in dentistry, as he explains:
"For over 25 years, I had the honor and privilege of practicing dentistry with my father, Joe Kelly Sr., D.M.D., who has since retired. Long before that, my grandfather, Charles Kelly D.D.S., was also a dentist who practiced in Scranton, PA. I guess you could say that dentistry is in my blood!"
Our Dentists
Dr. Kelly and Dr. Libby both did three years of additional training after dental school. With a high level of training in prosthodontics and periodontics, our team is ready to treat everything from simple cavities and single tooth replacements to advanced dental problems such as gum disease and complex aesthetic restorations.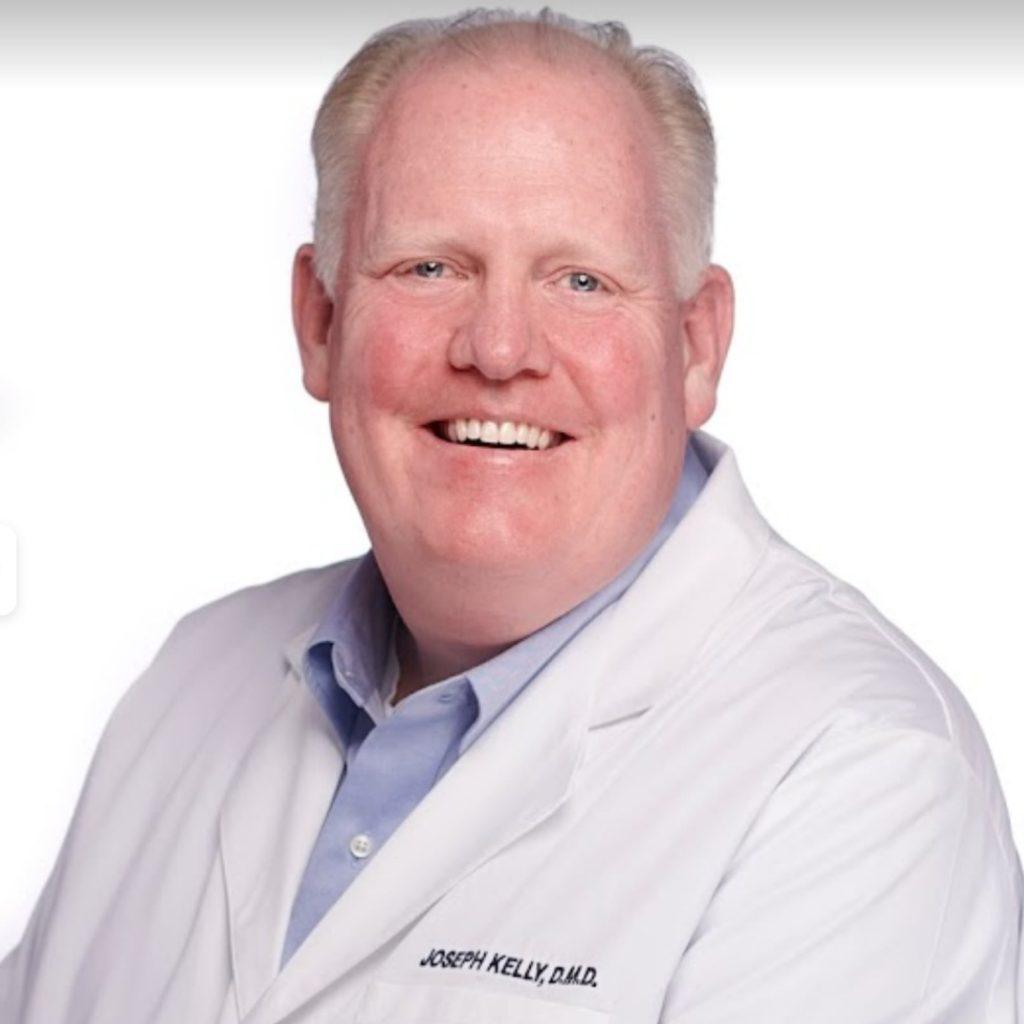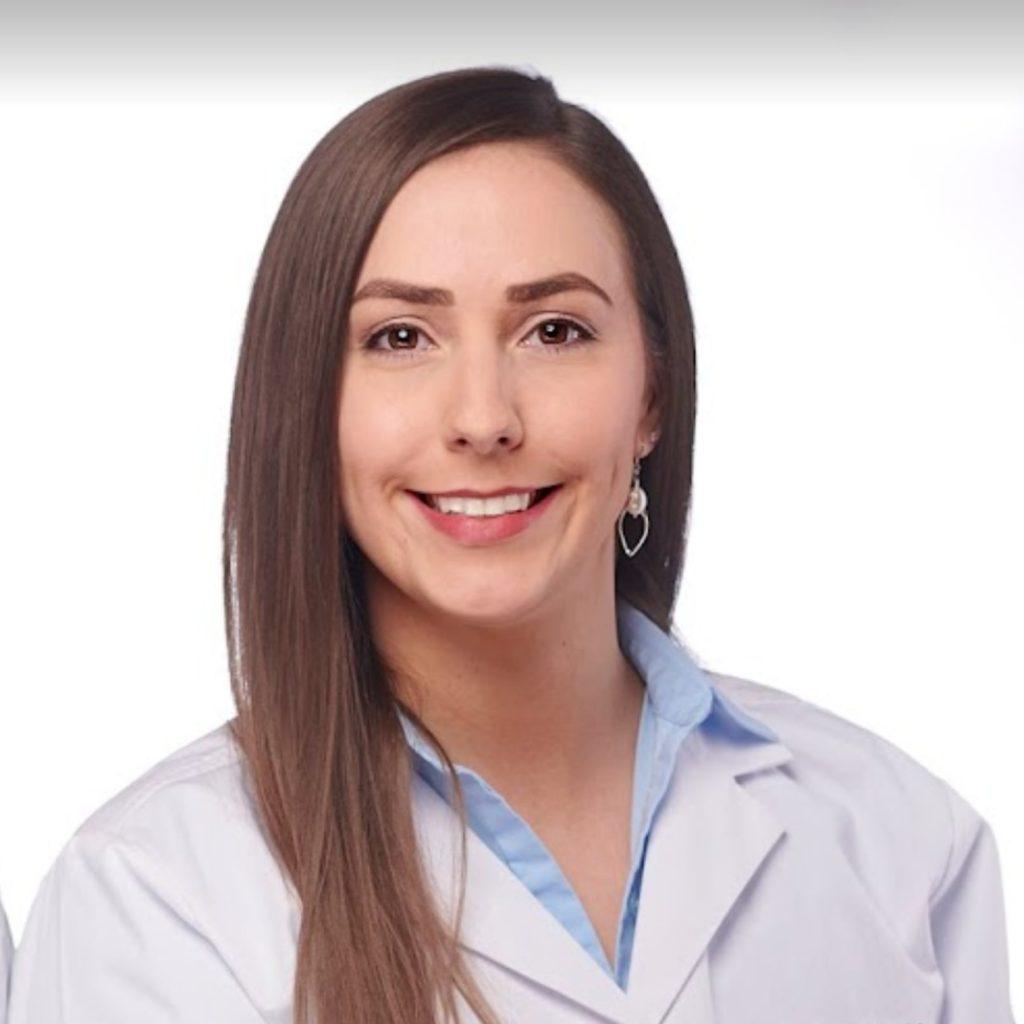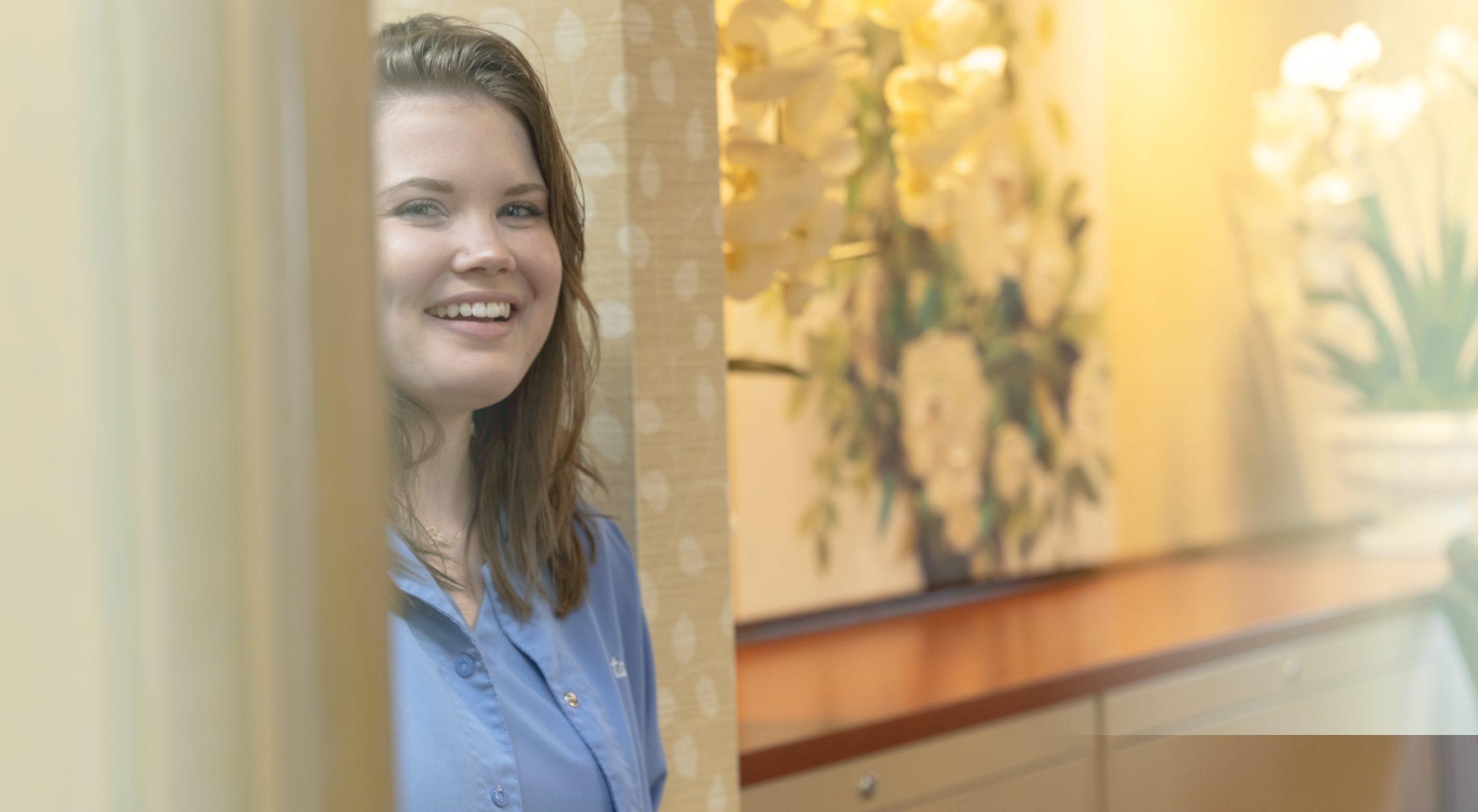 Our Staff
It takes a team to make your experience the best it can be. Every member of our staff is fully invested in your dental health. Our assistants are friendly and compassionate when treating your needs. Just wait until you meet our incredible team!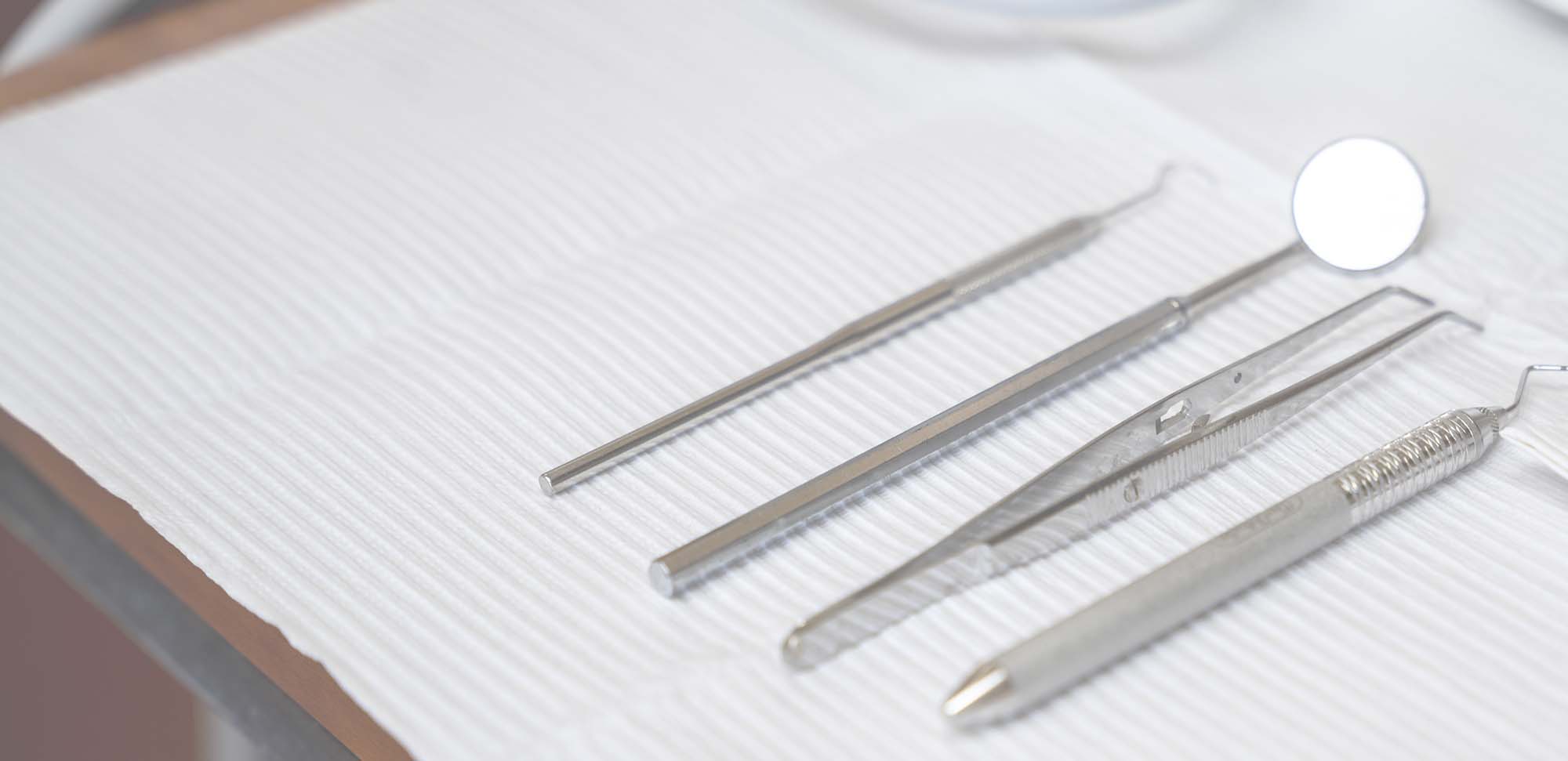 Start a career
with Kelly.