Our Dentists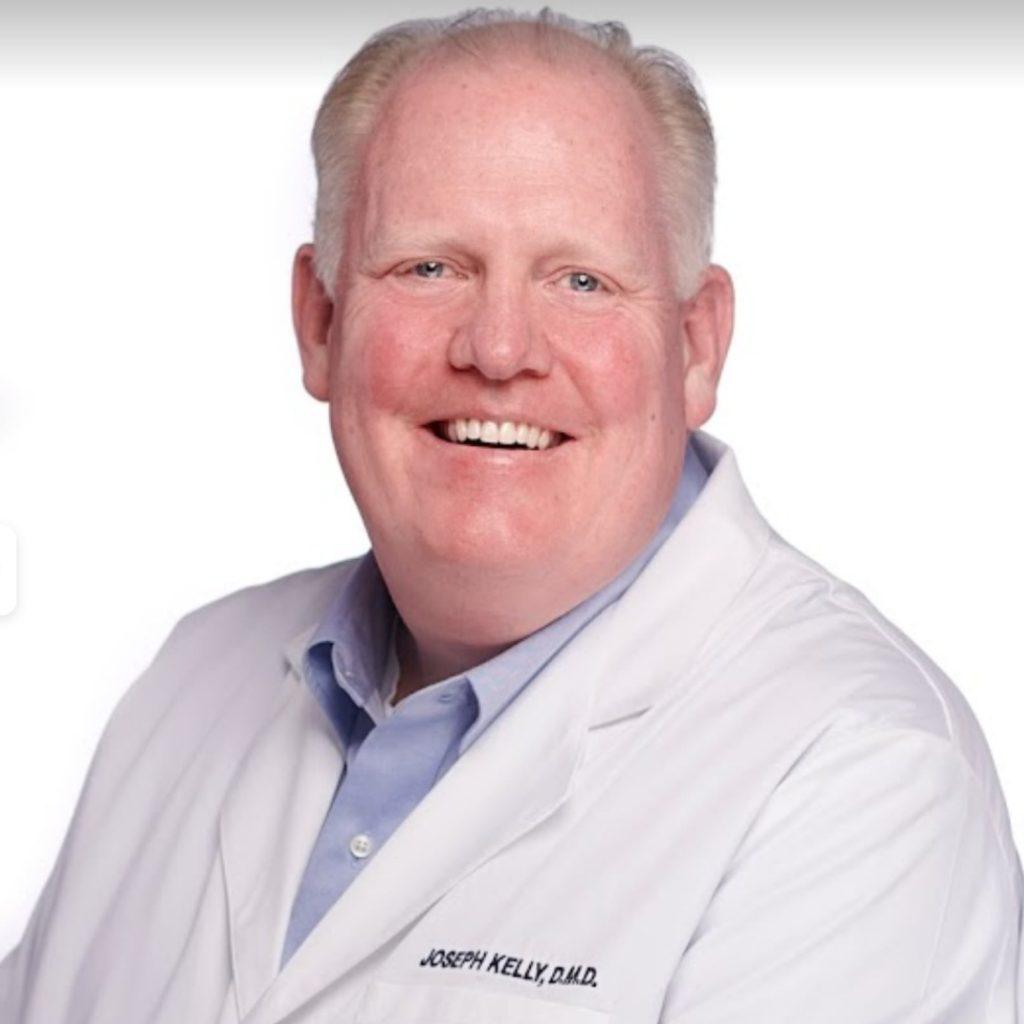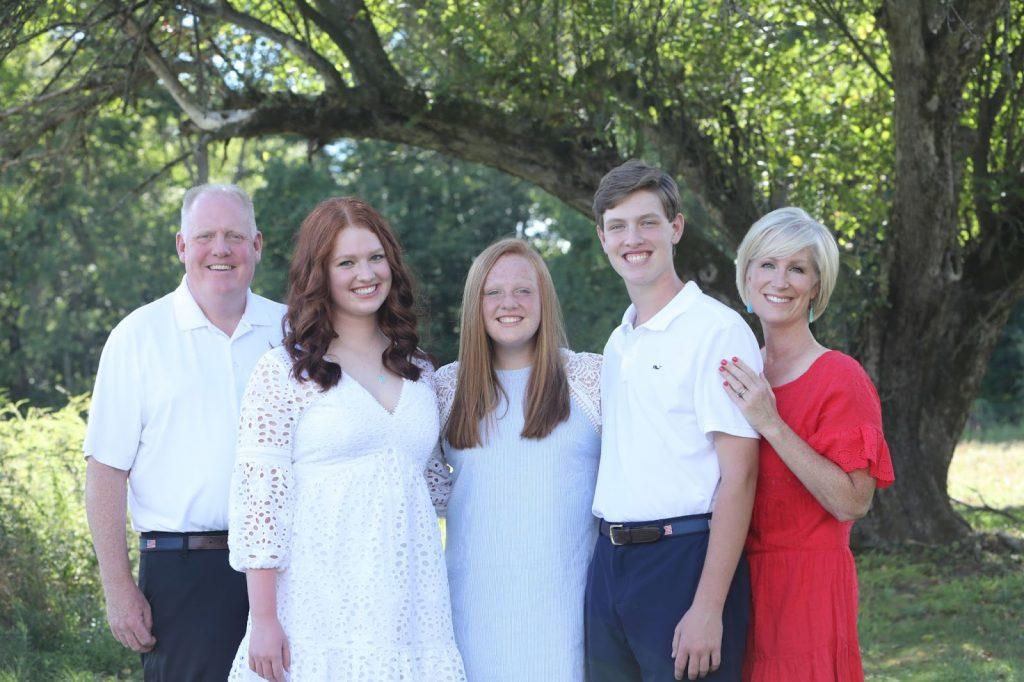 Dr. Kelly
Dr. Joe Kelly's passion is dentistry. You might say it's in his DNA. Being a third-generation dentist, Dr. Joe Kelly Jr. grew up in Clarks Summit, Pennsylvania, and is thrilled to return to his roots. After graduating college from the University of Scranton, Dr. Kelly earned a Doctorate in Dental Medicine from the University of Pennsylvania. Following dental school, he was accepted into Penn's prestigious residency program in Periodontal Prosthesis. It is a three-year advanced study residency in periodontics and prosthodontics. Being a specialist in two dental fields, Dr. Kelly has superior training in the surgical placement and restoration of dental implants.
With decades of experience, Dr. Kelly enjoys a long-lasting relationship of trust and respect with his patients and peers. He continually seeks professional growth and is committed to staying "cutting edge." In fact, Dr. Kelly has an MAGD (Master of the Academy of General Dentistry) which is obtained by less than 2 percent of all general dentists! It is achieved through a fellowship exam and stringent continuing education requirements.
Dr. Kelly enjoys sharing and spreading his passion. Kelly Dental Care is a continuing education provider through Spear Study Club. Dr. Kelly regularly hosts a group of fellow dentists at his practice to study the most up-to-date dental procedures. He also volunteers as co-director of the Scranton District Dental Society's continuing education program. In his role, he seeks national experts from various fields to visit our community and help educate local dentists. 
He is married to Kim Supon Kelly. Kim is a former morning anchorwoman at WNEP channel 16. They have three wonderful children: Campbell, Rosey, and Quinn.
Dr. Libby
We are proud to welcome Dr. Caitlin Libby to our practice! Dr. Caitlin Libby grew up in the beautiful mountain state of West Virginia. She graduated from West Virginia University School of Dentistry, where she was awarded The American Prosthodontic Society's Student Award of Merit, The Dentsply Sirona Prosthetics Award for excellence in removable prosthodontics, and the Hanau Best of the Best: Excellence in Prosthodontics award.  She then furthered her education by completing her prosthodontic residency as chief resident at West Virginia University School of Dentistry, where she earned her Master of Science in Prosthodontics. Dr. Libby is a member of the American Dental Association, Pennsylvania Dental Association, Academy of Osseointegration, and the American College of Prosthodontics.
After residency, she and her husband Derek relocated to Pennsylvania. They are proud owners of their beloved German Shorthaired Pointer named Briar and enjoy long walks outdoors with him, traveling, attending WVU sporting events, camping, spending time with friends and family, and exploring national parks. She is excited to start the next chapter of her career in her new home state of Pennsylvania!